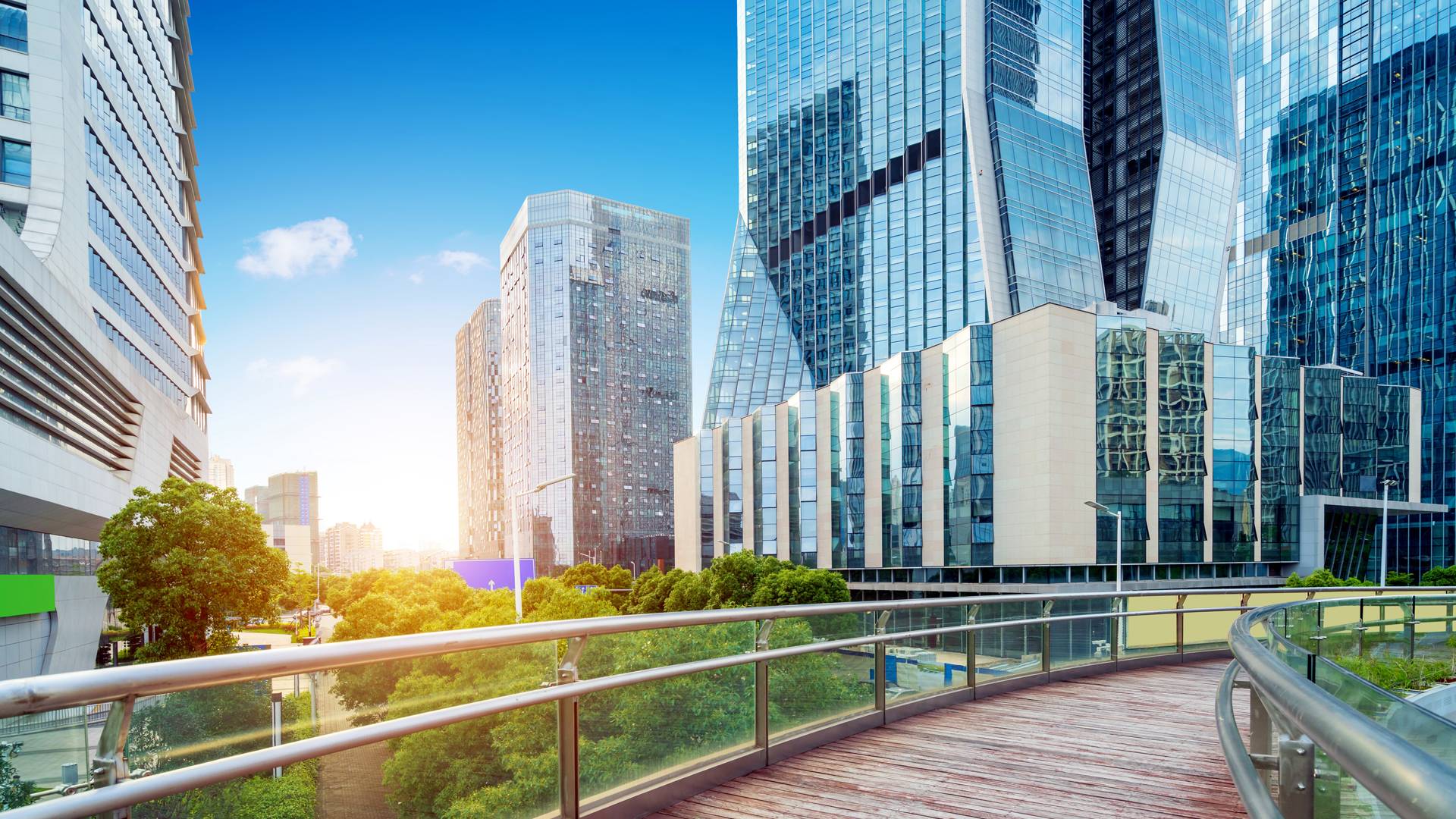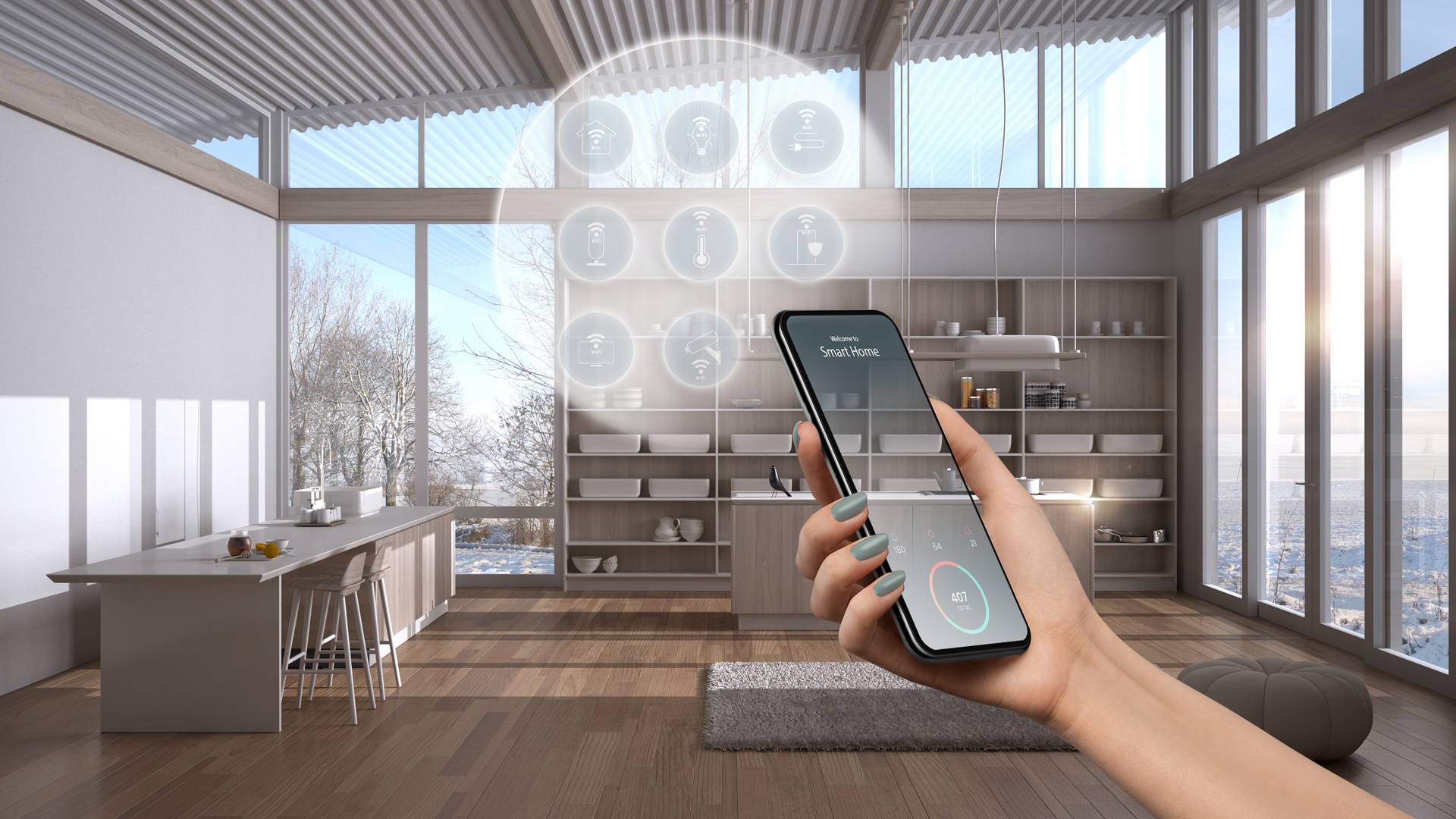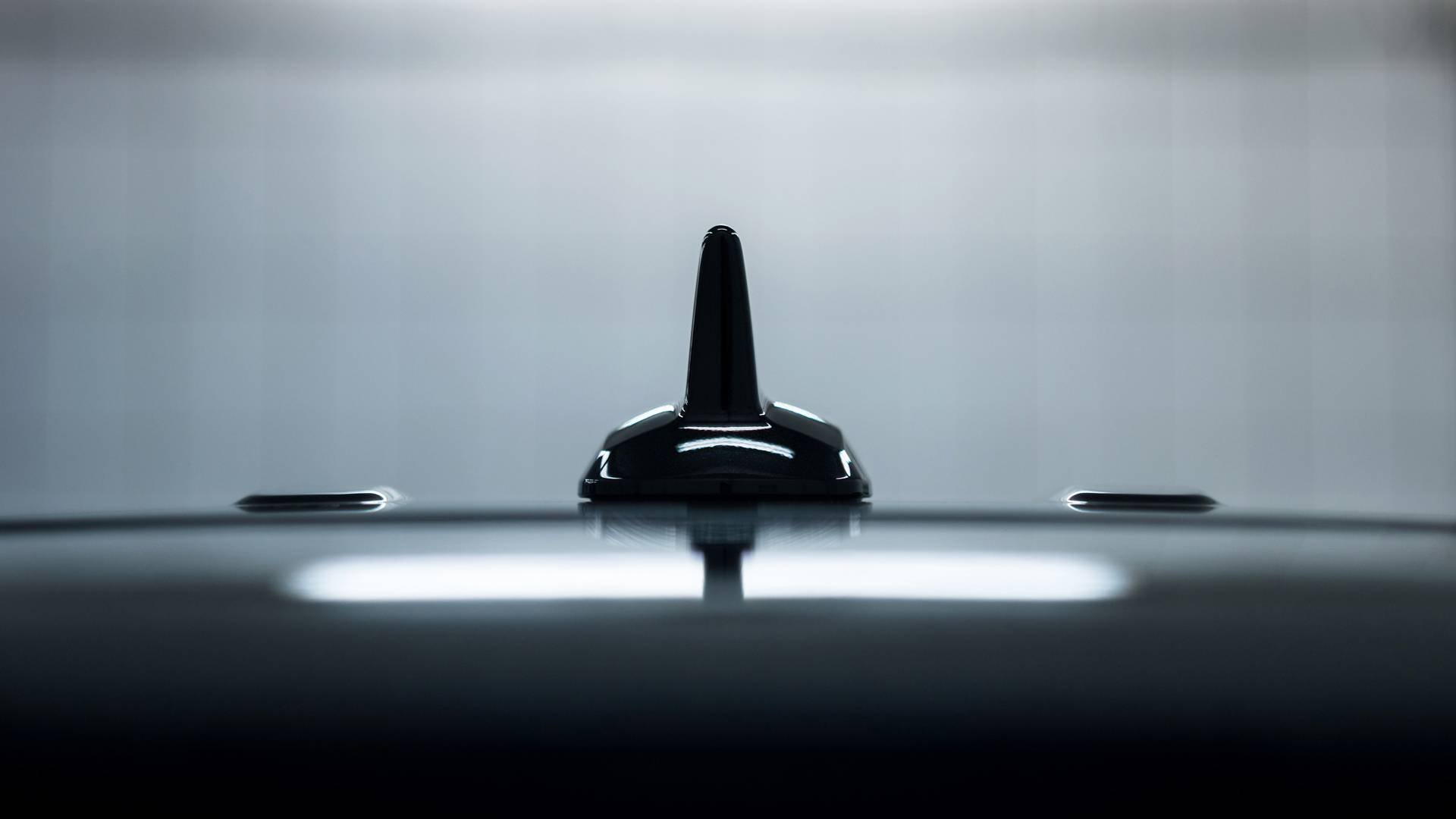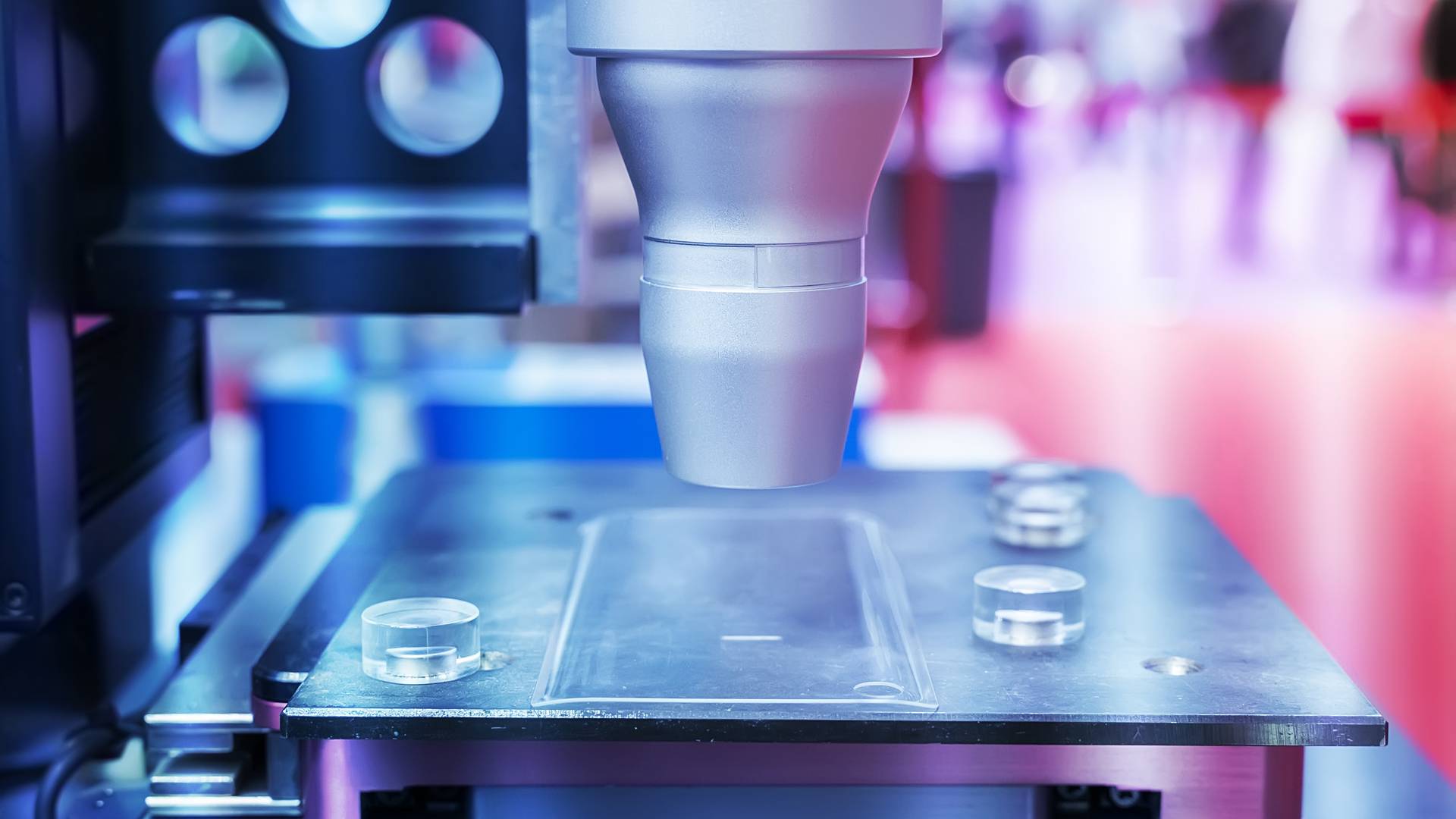 About VENTI Group
 Wireless Solutions for the Smart World.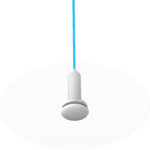 VENTI is a Manufacturer and Licensor of Wireless Technologies for the Smart World, providing a broad portfolio of patented product and licensing solutions designed to improve the performance of smart devices, structures and networks:
SMART PHONES
SMART VEHICLE / TRANSPORTATION
SMART BUILDINGS
SMART IoT DEVICES
SMART NETWORKS
SMART WiGig & 5G
VENTI Solutions Address The Future … TODAY!
Read more about VENTI HISTORY & TEAM
---
We Innovation.
VENTI Group is THE Leader in Wireless Technology with an Incredible R+D Formula, equal parts of Innovation + Manufacturing + Experience = 100% Market Leadership
Innovation.
Manufacturing.
Experience.
Innovative.
VENTI Group is the Leader in Innovation with Multiple Proprietary Patents and Patent-Pending Intellectual Properties.
Productive.
We have a Huge Presence in the DAS Market. We specialize in Private Labeling and Manufacturing.
Expertise.
Venti Group is the only Innovative DAS Antenna Company with Revolutionary Product Families: Transparent Antennas + Best Performing IoT Antennas + Next Generation WiFi Antennas.
Engineering
Venti R+D is second to none. We solve complex design and manufacturing problems every day.
Leading
We provide a wide range of antenna technology solutions that top tier wireless companies market under their own brands.
Private Labeling
All your needs for antennas or extra special IPs will be answered.
Take a look at our unique INNOVATION
---
Next Gen Portfolio
See all our latest Revolutionary Products
---
Smart  Manufacturing
An Array of Solutions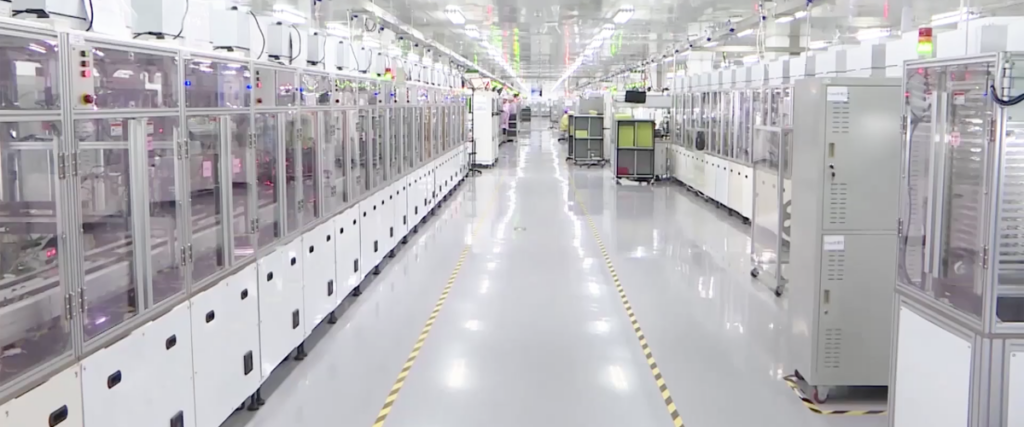 VENTI is partnered with key manufacturers in multiple countries to ensure optimal sourcing, quality, cost and availability.
VENTI specializes in the innovation of DAS Antennas, Transparent Antennas, Stadium Antennas, IoT Antennas, and more.
---
Press about VENTI.
Wireless Solutions for the Smart World.
"Venti has 3 patent families and 15 patents in antenna technology, targeted RF suppression devices and manufacturing technologies to minimize PIM (passive intermodulation) in all network wireless devices over the useful life of the device. Venti also has several additional patents pending." – Global Newswire
Read more PR & Articles
ULTRA™
Introducing The New ULTRA™ Transparent Antenna, The Key to All IoT and Smart Cities Applications
VENTI has introduced a transparent antenna with a transparent feedline for applications on building glass and M2M plastic enclosures in Internet of Things and Smart Cities Applications.
CORE™
The Venti Group's CORE™ Antennas in Global Hotel Chain
Venti CORE™ Antennas have been installed as part of a major renovation of this major global hotel chain's downtown Houston location.
CLEAR™
New Tech Armor ENHANCE Screen Protector Embedded with CLEAR™ Technology
Available for the latest iPhone models, ENHANCE features CLEAR Technology that seamlessly redirects radiation away from the head and brain, giving you peace of mind
VENTI™
Venti Group CORE™ DAS Antennas are powering a Verizon Network in Louisville. VENTI CORE™ SISO antennas are in use in a 1.3 million sq ft convention center
CORE™ SISO Antennas are revolutionary and market disruptors delivering faster throughput, better coverage, and consistent reliable connectivity.
Read all our Press Releases
---
Latest News
Read all our Latest News
---
Get in touch!
Venti Group Independently Develops and Owns Many Wireless Patent families.
Venti Solutions Address The Future … TODAY!
Venti Group provides a Broad Portfolio of Patented Product and Licensing Solutions designed to improve the Performance of Smart Devices, Structures and Networks.
The old way
1521 Alton Road, Ste 697
Miami Beach, FL 33139-3301
USA
Tel.: 1.949.264.3185
The new way
We also use the following social networks:
If you'd like to discuss your next project, please use our Mail Form