The VENTI Transparent Antenna Collection
For over a decade, VENTI has been producing the most advanced, highest performing wireless antennas. Our products are in use across all types of venues, networks and applications.
VENTI continues to revolutionize wireless antenna design with repeated market firsts, such as …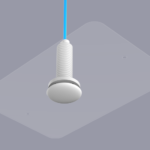 ULTRA, the first transparent ultra-thin low profile Antennas for DAS.
DART, the first transparent, dual-band Antennas for WiFi and IoT.
ULTRA•LYNK, the first transparent Antennas for DAS and WiFi connectivity in elevator shafts and cabs.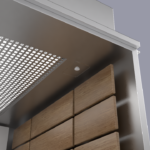 VENTI – Where Performance and Aesthetics Meet!
For More Information, Contact VENTI Today!