---
INCREDIBLE R+D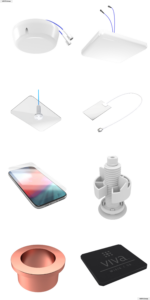 VENTI Group Independently Develops and Owns Many Wireless Patent Families.
VENTI Solutions Address The Future … TODAY!
Venti was founded in 2009 by Engineers, Scientists and Entrepreneurs

Headquarters: Miami Beach, FL
Engineering: 15 engineers located throughout the United States and Asia
Contract Manufacturing: Facilities in the United States and Asia

Venti has 3 Patent Families and 15 Patents in Antenna Technology, targeted RF Suppression devices and Manufacturing Technologies to minimize PIM (Passive Intermodulation) in all Network Wireless Devices over the useful life of the device – Venti also has several additional patents pending
---
GREAT I.P. COLLECTION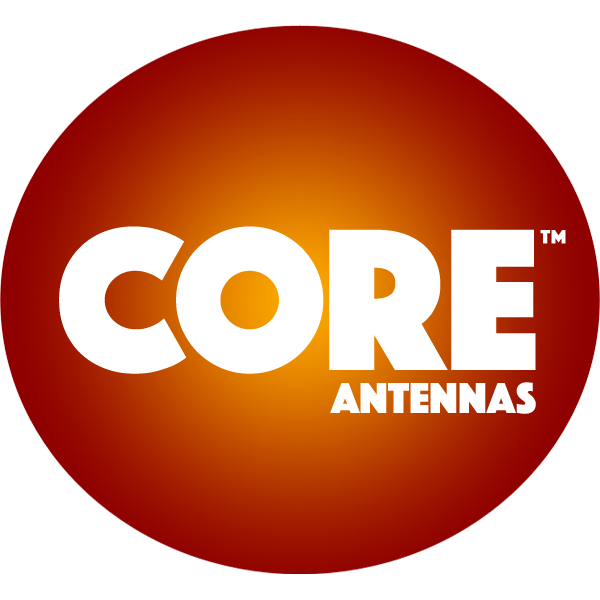 core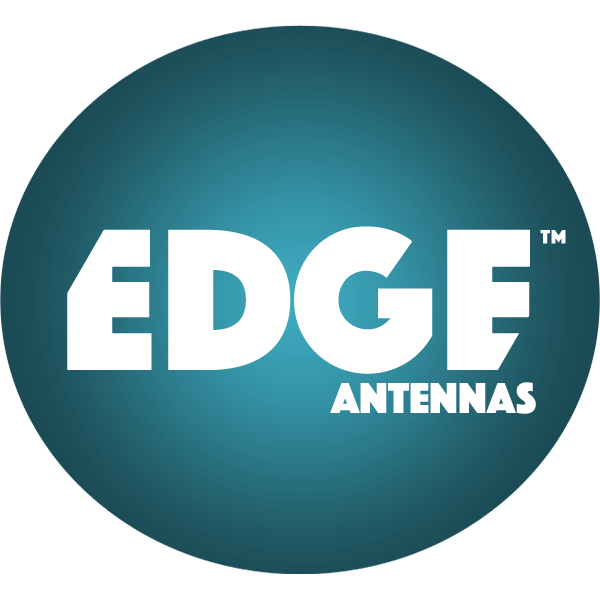 edge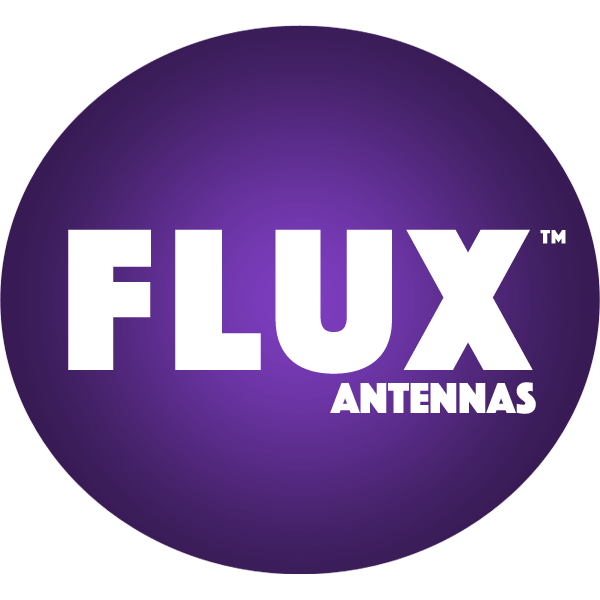 flux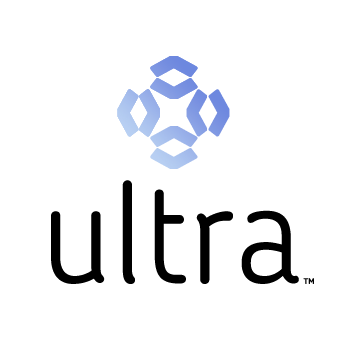 ultra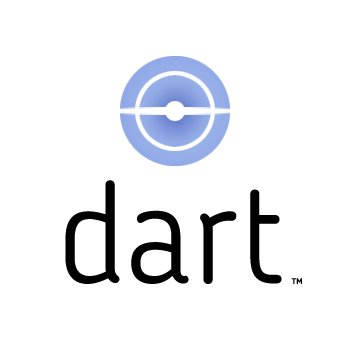 dart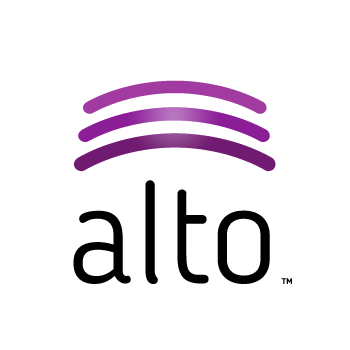 alto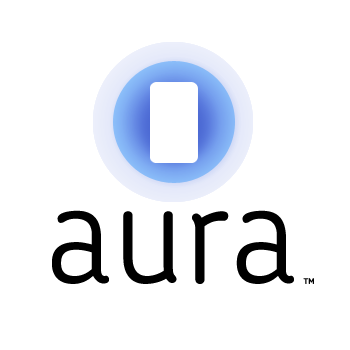 aura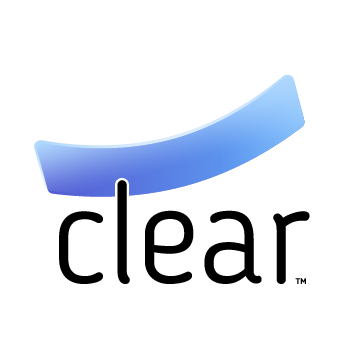 clear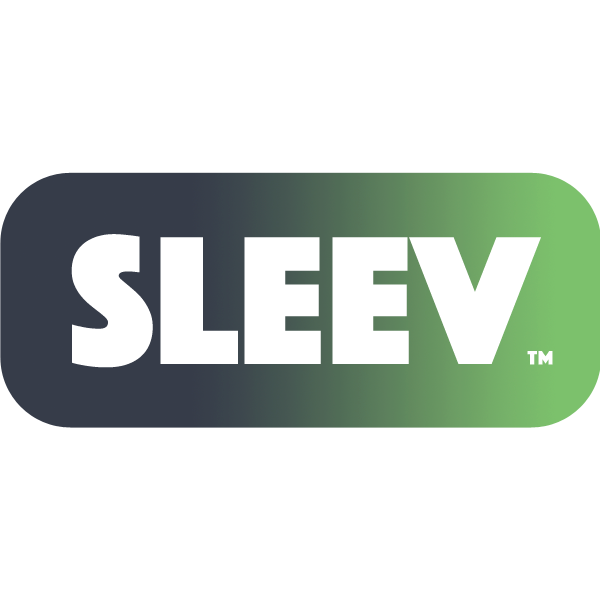 sleev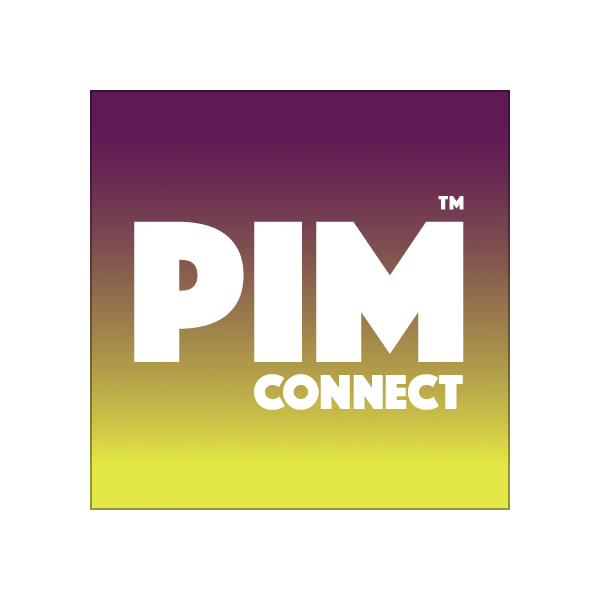 pimconnect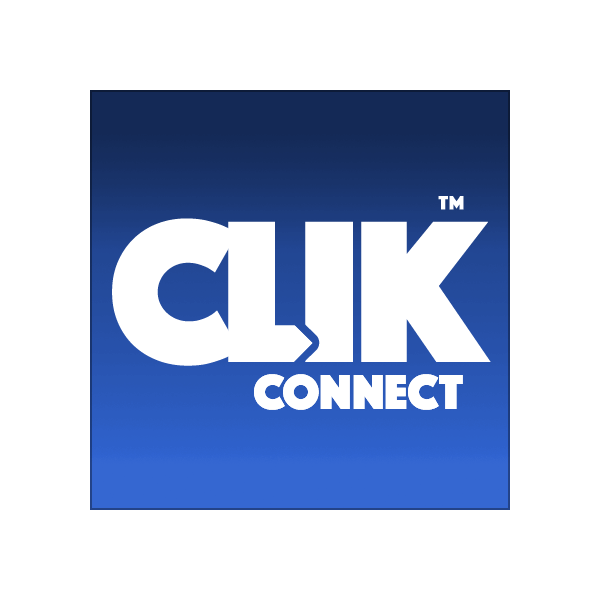 clikconnect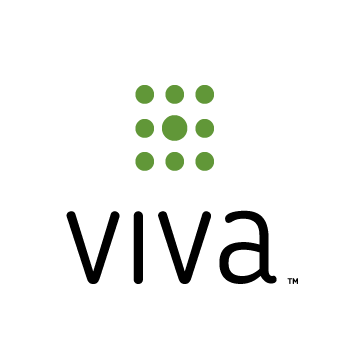 viva
VENTI Group provides a Broad Portfolio of Patented Product and Licensing Solutions. Designed to improve the Performance of Smart Devices, Structures and Networks, including:
SMART PHONES
SMART VEHICLE / TRANSPORTATION
SMART BUILDINGS
SMART IoT DEVICES
SMART NETWORKS
SMART WiGig & 5G
---
HISTORY
VENTI Group Introduces Line of New CORE™ UTS Antennas, ULTRA™ Transparent Antennas, DART™ Flexible Antennas, ALTO™ Automotive Antennas & De-icer and VIVA™ Chip Antennas.
VENTI Group Announces The New CORE™ Low PIM Mini MIMO Antenna.
The New VENTI™ Transparent Automotive Antenna, The Future of Automotive Hi-Speed Connectivity.
Introducing The New VENTI™ Transparent Antenna, The Key to All IoT and Smart Cities Applications.
VENTI Group Is Pleased To Announce The Release Of Its Dual-Polarized CORE™ LTE Panel Antenna.
VENTI Group is pleased to announce an addition to our line-up of revolutionary antennas, The New CORE™ Low PIM In-Building DAS Multi-Band SISO Antenna for all carrier bands. At -160dBc PIM Rating, nothing compares to it!
VENTI Group announces The New CORE™ Low PIM Rated Dual-Polarized Omni Ceiling Mount Indoor DAS Multi-Band MIMO Antenna, supporting 698 – 2700 MHz, 3.0 – 3.6 GHz and the 4.9 GHz Public Safety Bands.
VENTI Group announces its Patent Pending PIMCONNECT. Technology allowing makers of PIM rated products to connect coax to metal grounds at greater than 160 dBc.
Co-author of the standard, Dr. Andreas Molisch is an advisor to VENTI Group.
---
MANAGEMENT TEAM
Henry (Hank) Adamany
Hank is the CEO of VENTI Group. He has successfully launched and grown numerous professional services and product businesses at both UNISYS and Price Waterhouse (now PricewaterhouseCoopers). At PwC, Hank built several businesses; his most successful team created and advanced the B2B practice to more than $450 million in revenues in less than four years. He has also co‐authored two business books published by IRWIN Business Publications. Hank oversees VENTI Group Operations, Planning, Sales, and Finance activities. Hank is a co-founder and significant investor in VENTI Group.
Tony Eichenlaub
Tony is the Director of Technology & Engineering at the VENTI Group. As a successful tech executive who built and sold his own company, Tony has launched several new products that have become mainstream businesses in the consumer electronics and consumer products fields. In collaboration with VENTI Group engineers, Tony identifies and leads the development of all Venti technologies. Tony manages VENTI's Development and Engineering teams as well as Venti Group global patent portfolio. Tony is a co-founder and significant investor in VENTI Group.
Robert Mark
Robert is the Vice President of Sales & Marketing for VENTI Group. Robert spent 18 years working with a number of leading edge Silicon Valley tech start-ups establishing and growing their market presence based on driving sales of innovative hardware, software and services. Each of the companies Robert worked with had successful exits for their investors either through an IPO or an acquisition. Most recently Robert spent 3 years as Director of Global Accounts in HEWLETT-PACKARD (HP) Software Division. Robert is a significant investor in VENTI Group.
Engineering Team VENTI Group employs inventors and engineers comprised of leading RF designers totaling over 65 years of combined experience. They are the industry "troubleshooters & designers" for advanced antenna & sleeve systems. They are known for their practical use of advanced technology to solve complex field requirements, turning them into functional and practical solutions. Antenna & sleeve design, manufacturing and deployment as well as strong numerical modeling and laboratory validation techniques are part of their core strengths. VENTI Group design engineers are experienced in product development for a mass production environment.
Ludovic Bainvel Ludovic is the Creative & Marketing Director of VENTI Group. He is truly a visual artist that has helped propel many businesses, both major corporations as well as start-ups, into the forefront of their market. Ludovic's background begins with a degree in Art History from the World-renowned La Sorbonne. He began his professional career at FUSE, an advertising firm in Southern California. He fine-tuned his skills of marketing, advertising and visual presentation of both corporate identity and business. He finally reached the status of Creative Director by opening the firm of INDEPENDENT Creative. His many national awards, including the prestigious Gold Clio Award and many Addys confirm his talent in advertising, marketing and corporate identity.