SMART ASSEMBLY
VENTI maintains a number of proven manufacturing facilities in multiple countries to meet the needs of our clients. Our clients demand high quality products, timely delivery and cost advantage. VENTI delivers! And when production scale is required, VENTI is ready.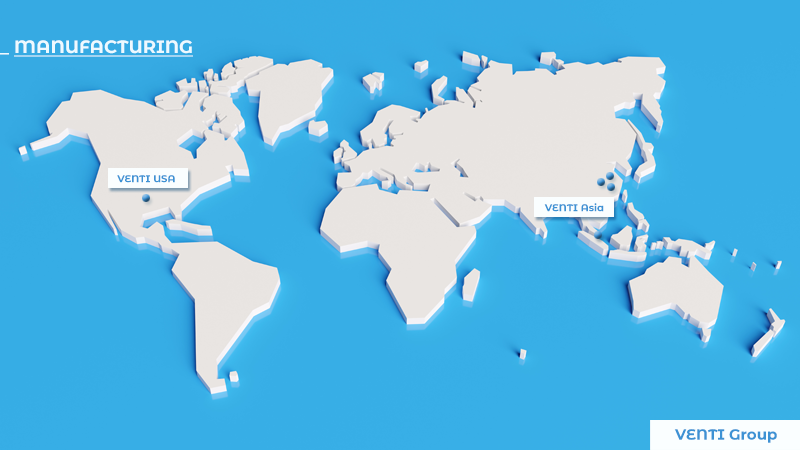 ---
VENTI Manufacturing Tx_f08

VENTI Manufacturing Tx_f02

VENTI Manufacturing Tx_f03

VENTI Manufacturing Tx_f04

VENTI Manufacturing Tx_f05

VENTI Manufacturing Tx_f06
---
VENTI is a SMART Manufacturer With Both Innovation and Patented Manufacturing Techniques That delivers Incredibly Low PIM-Rated Antennas.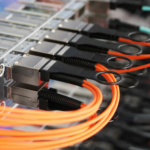 Manufacturing Innovation
We specialize in highly innovative DAS Antennas. Transparent Antennas, Venue Antennas, IoT Antennas.
From concept to design to production, Venti produces the most advanced antennas in the industry. Whether meeting carrier demands or individual customer requirements, no other company delivers quicker and with the highest quality and performance.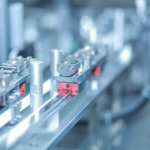 Manufacturing Techniques
We have developed Patented PIM and RF Suppression Techniques that are revolutionary in the world of manufacturing. These techniques are incorporated into all Venti products, assuring high quality and low cost production.
Learn More about AURA, CLEAR, SLEEV, PIMCONNECT, CLIKCONNECT, VIVA.