It's time for wireless antenna performance and aesthetics to enter the 21st Century.
Do your clients want these …



or this, on their ceilings?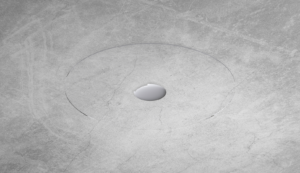 ---
It's the 21st Century.
DAS, Wi-Fi, Gateway, and IoT applications all demand superior performance. Add minimal size coupled with visual transparency and you have the only antennas that can deliver. The VENTI Wireless Transparent Antenna Collection!
CLICK ON PICTURES FOR CLOSE-UP.
ULTRA™ and DART™ Transparent Antennas can be installed as a flat ceiling mount, ceiling blade, or a stick-on for a wall, cabinet or other convenient structure.
---
» Learn More about VENTI ULTRA
» Learn More about VENTI DART