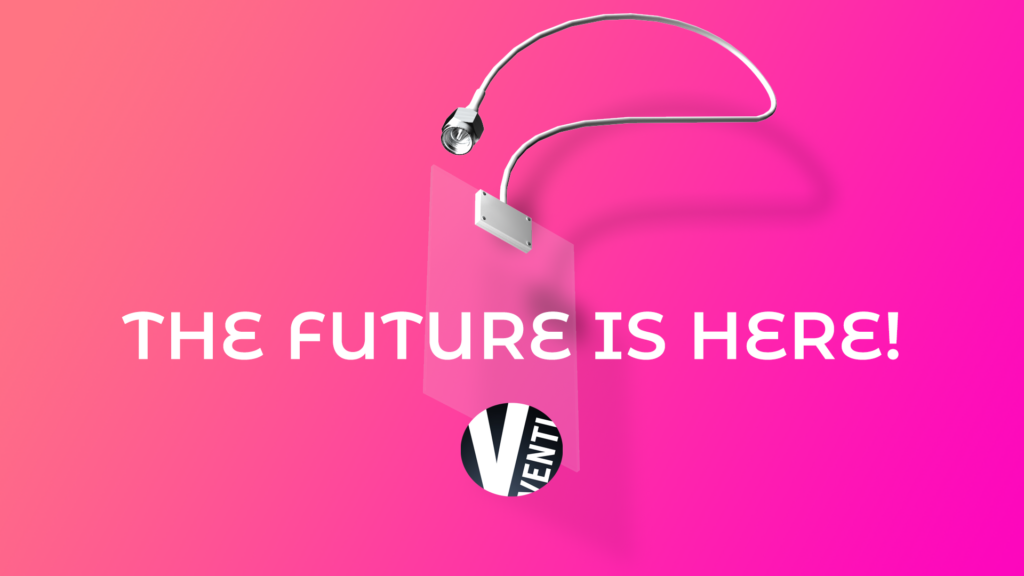 VENTI Solution: The End of Visual Clutter.
Introducing Unique Transparent Products For The 5G and IoT Markets
Real Transparent DAS and IoT Antennas that outperform in every way the existing visible offerings:
VENTI Transparent
DAS bandwidth 617 MHz through 6 GHz meet or exceed all carrier requirements with omni-coverage.
IoT omni antennas, dual-band 2.4 and 5 GHz bands.
Learn more about our ULTRA and DART Antennas.