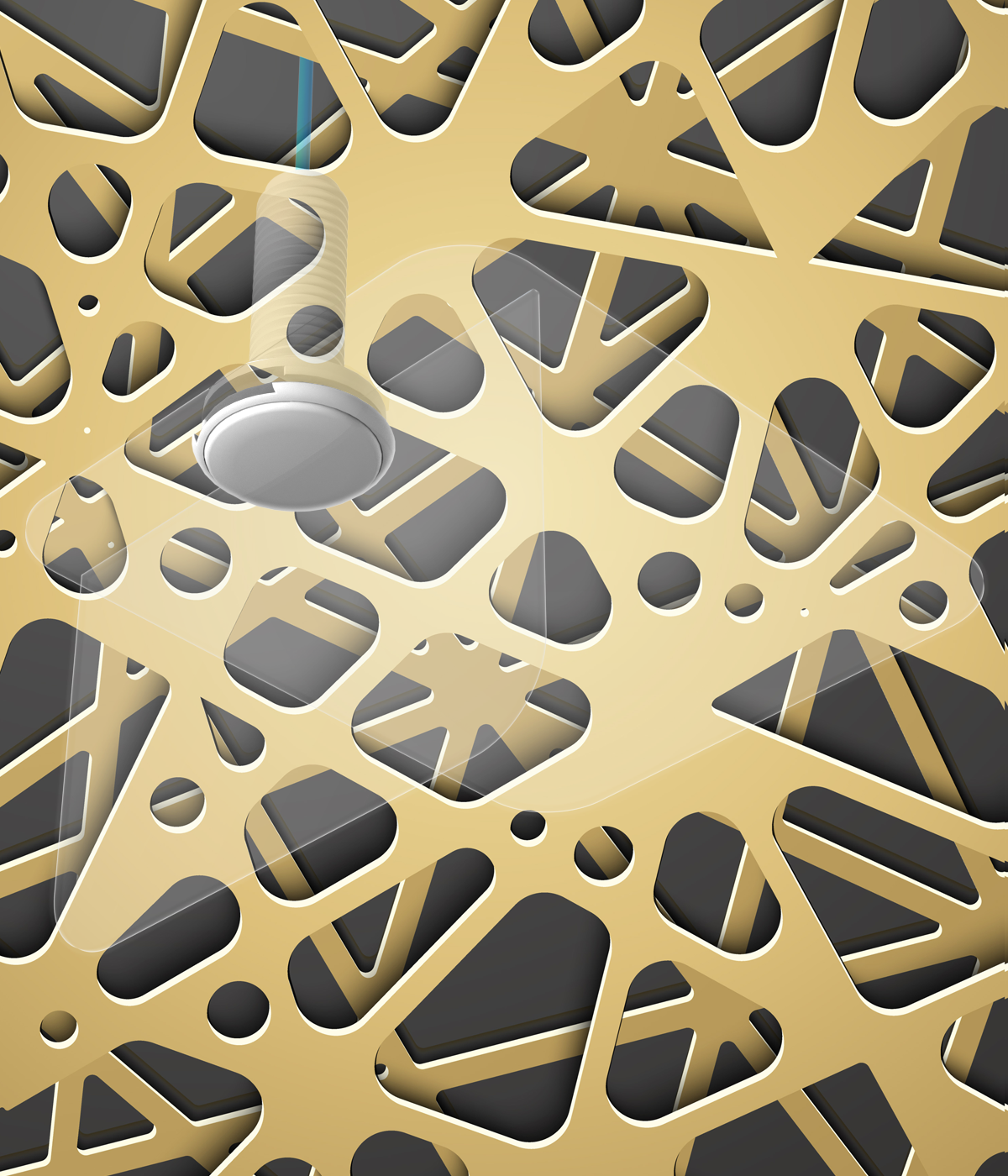 VENTI Next Generation DAS Antennas!
With the introduction of the ULTRA™ Line of Transparent Antennas in Early 2022, VENTI continues to lead the market in design and performance. In Q4, the ULTRA Next Generation will be released.
Initially for DAS and Small Cell applications, ULTRA DAS is now even more transparent!
VENTI Group: VENTI is a pioneer in the design and manufacture of Wireless Antennas. VENTI Antennas are the Highest Quality and Best Performing Antennas available. VENTI Solutions Address The Future … Today!