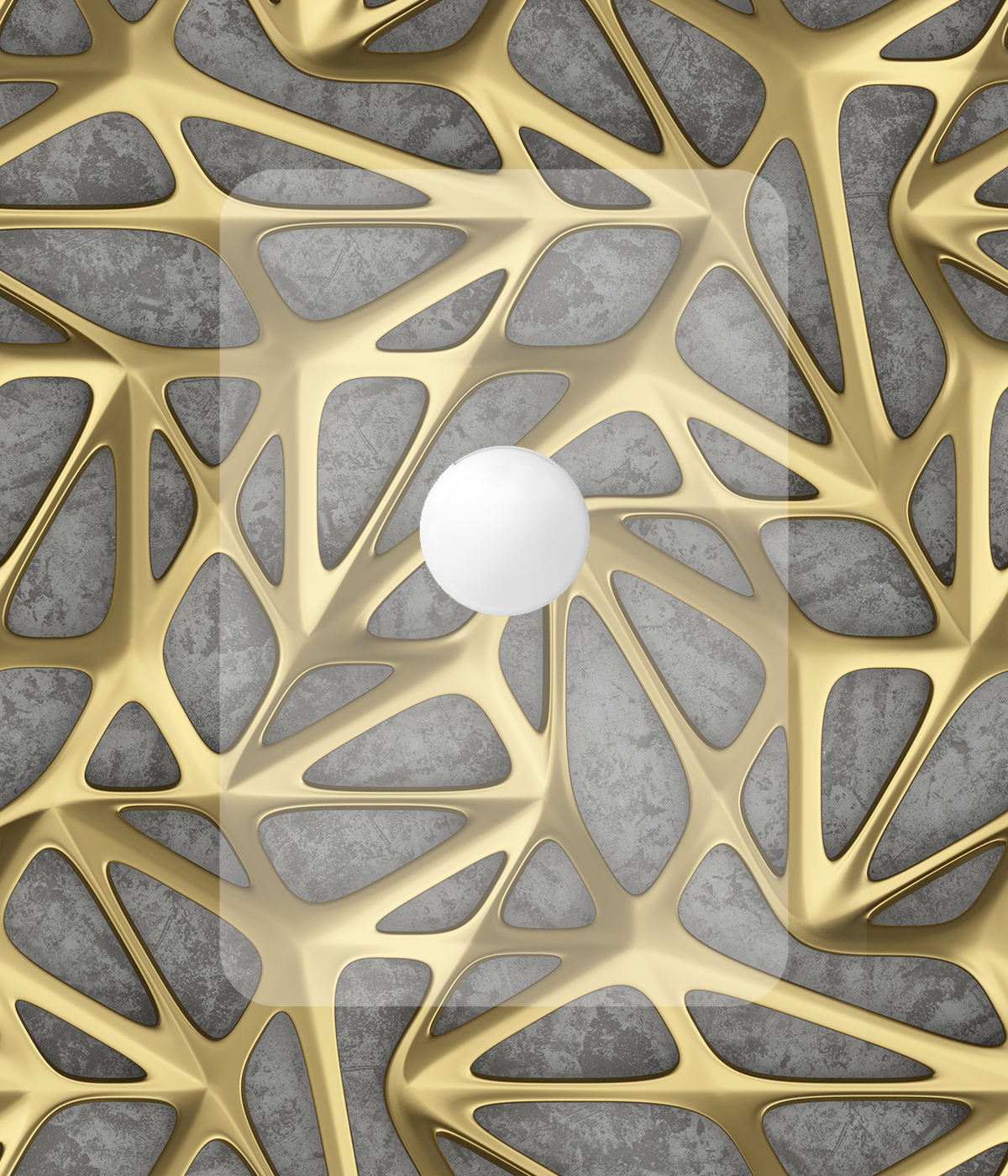 The VENTI ULTRA Transparent Antenna
Demand continues for next generation wireless antennas. And the demand includes delivering the impossible; performance and aesthetics at a reasonable price. Impossible … until now!
Early in Q4, Venti will be releasing for general availability its newest line of DAS antennas that are the highest performing, least obtrusive antennas ever introduced!
VENTI Group: VENTI is a pioneer in the design and manufacture of Wireless Antennas. VENTI Antennas are the Highest Quality and Best Performing Antennas available. VENTI Solutions Address The Future … Today!