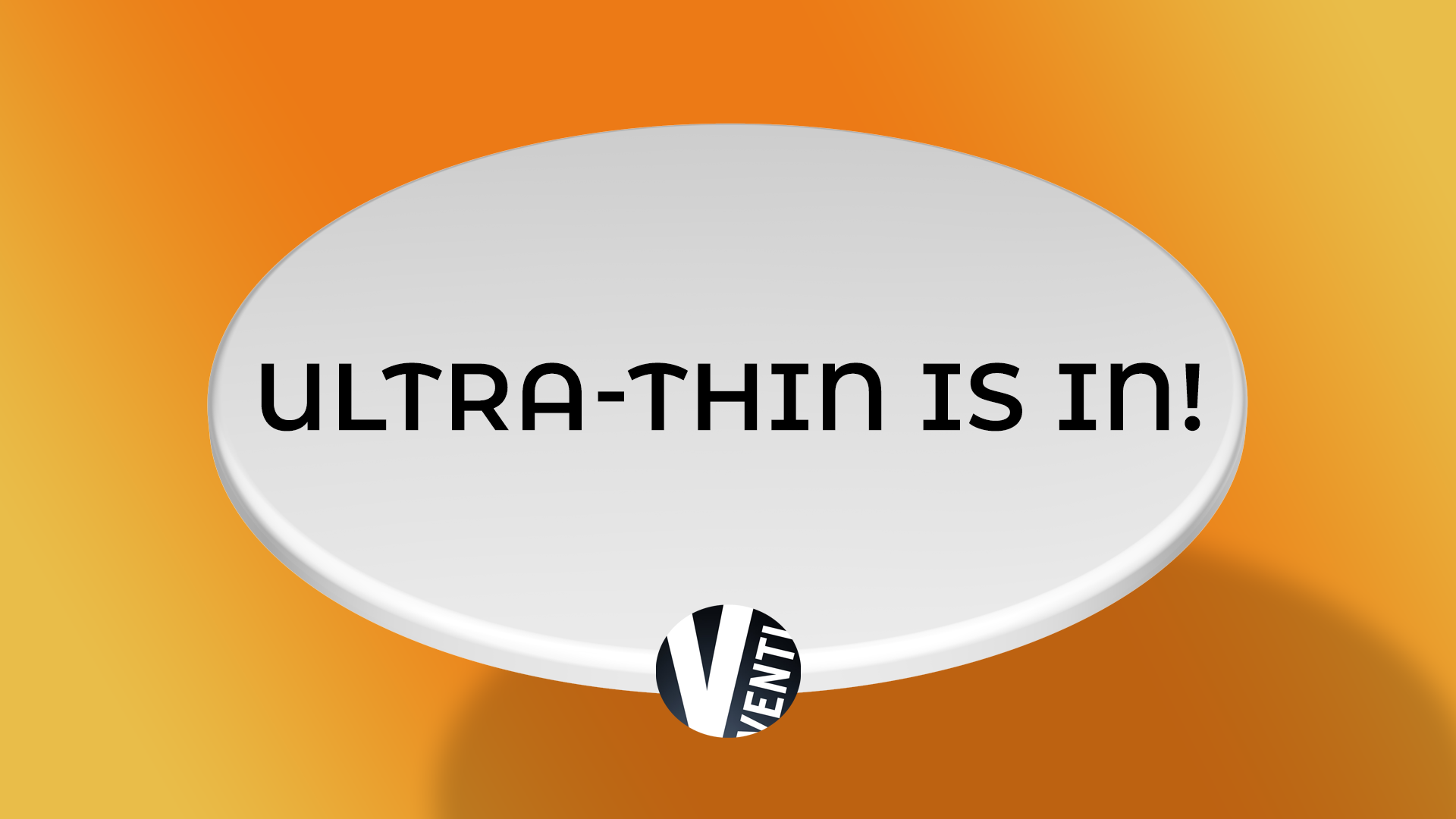 VENTI Announces Another Advanced DAS Antenna!
Ultra-Thin MIMO & SISO Antennas.
VENTI Ultra-Thin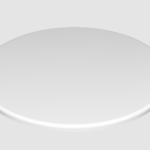 VENTI introduces another advanced patented antenna. The VENTI Ultra-Thin DAS Antenna. In either MIMO or SISO configurations, these flush/flat mount ceiling antennas are only 0.35" high, 8.4" or 10.5" round, and are IP67 rated for both indoor and outdoor use.
Competitively priced, with VSWR of 1.5:1 or better across all bands, Isolation (Avg) at -20dB, and PIM Rated (2x20w) at -153dBc or better, these antennas provide a superior solution for any DAS or small cell environment.

Learn more about our Ultra-Thin Antennas.