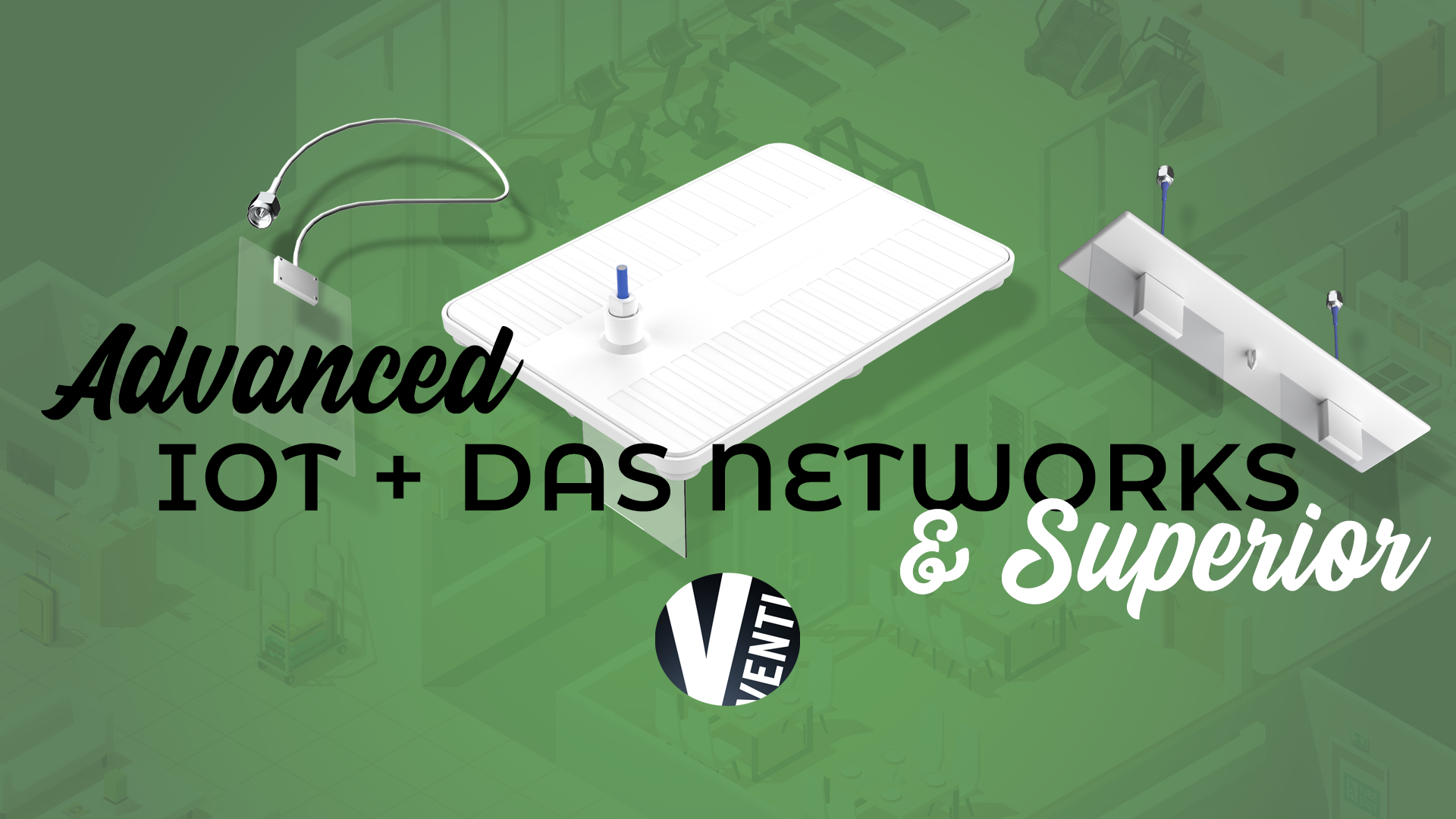 VENTI, The Advanced Technology Provider In Transparent DAS Antennas Is Also A Premier IoT Provider.
Leveraging our unique capabilities in the DAS world, VENTI has developed a line of Next Generation DART™ Transparent  IoT Antennas that have never before been available to your customer.
DART™ is available in Dual Band 2.4/5 GHz SISO, as well as MIMO 2×2, 3×3, 4×4 configurations.
Whether it's an Access Point, a Gateway or Sensors that monitor temperature, humidity, pressure, proximity, maintenance … The VENTI DART™ IoT Antenna provides SUPERIOR device performance.
VENTI DART™, CBRS AND BLADE ARE PERFECT FOR:
Stadium and Convention Centers
Hotel and Office Buildings
Warehouses & Factories
Hospital System & Group Medical Facilities