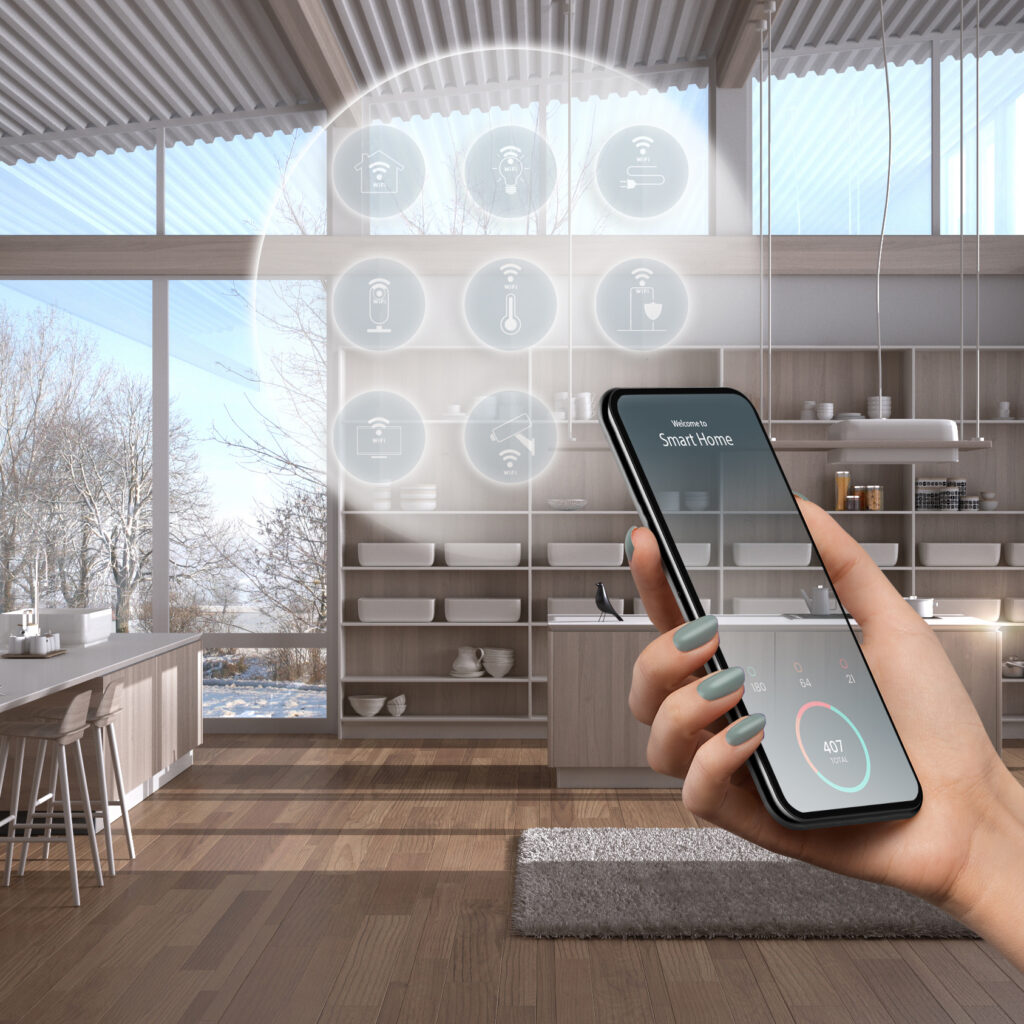 VENTI Group in 2020
The Leader in DAS Antennas & Wireless Technology
2020 is VENTI's year to shine! We are introducing a series of revolutionary antennas to the Wireless market throughout the year.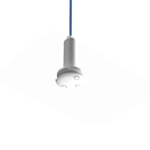 TRANSPARENT ANTENNAS ULTRA™ Transparent Antennas will change the marketplace forever. Significantly improving WiFi router connectivity, this aesthetically attractive, ultra-low profile, transparentantenna performs as well as full size WiFi antennas!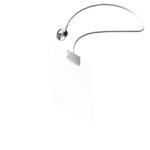 IoT ANTENNAS The World will have more than 50 billions IoT sensors by 2030. VENTI's flexible DART™ Antennas will be the only antenna on the market to deliver incredible performance equal to that of external antennas, while reducing device footprint and greatly improving performance.
Learn more about our CORE, EDGE, FLUX, ULTRA and DART Antennas IPs.