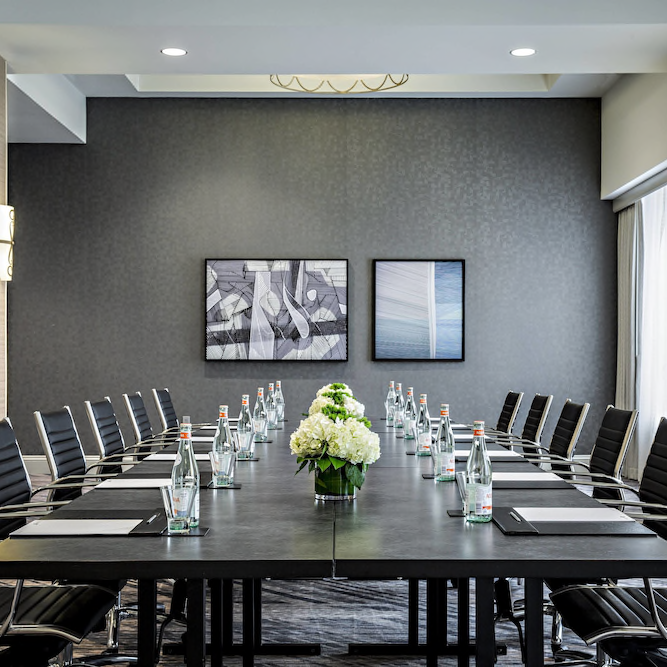 The VENTI Group's CORE™ Antennas in Global Hotel Chain
VENTI CORE™ Antennas have been installed as part of a major renovation of this major global hotel chain's downtown Houston location.
A Major Global Hotel Chain's location is proud to unveil the look of the brand-new renovations to their meeting and events space, following an extensive redesign. The new design reflects the city's unique history, culture and modern style, pulling together visual elements to create a space that is reflective of Houston's vibrant persona.
The new space is built around a style-savvy, curated allure that breathes new life into gatherings, celebrations, meetings or weddings in Houston. A diverse American city on the international stage, Houston is a city with the style to back up its influential spirit. This hotel bridges the distinguished legacy of Houston with the business and cultural forces of the future, creating a space that focuses on innovation and connection.
Learn more about our CORE Antennas.